ABOUT SECURICOM SYSTEMS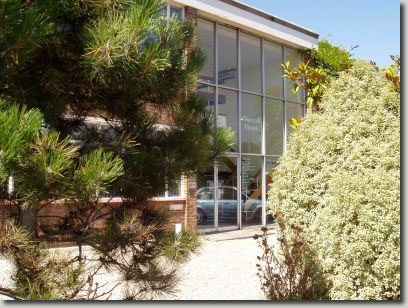 Securicom Systems started as a family run business in 1984 and offer customers a professional, personal, and efficient service – as we have been doing for over three decades now. We are proud that we have loyal customers coming back to us time and again.
We cater for all type of clients, including developers, architects, managing agents, the commercial sector, as well as home owners.
We are able to provide a tailor made full package, including – Door Entry, Access Control, CCTV, Gate Automation & Barriers and TV /FM Satellite Systems.
Over the past few years, there have been various economic climates and we are therefore well aware of how 'cost effective' and 'competitive' our installations have to be, without sacrificing quality.
Our friendly and experienced maintenance department are always available immediately, to help with any problems, faults or issues that may occur.
We offer the following services:
Tailor made design service with all the equipment to meet your specific requirements
A site survey, where required, to establish clients' needs, prior to quotation
Our installation service, is undertaken by fully qualified engineers
Installations available on an 'Outright Sale' basis with a full free maintenance for the first 12 months
Maintenance Agreement after first 12 months guarantee period
Rental option (where applicable)
We will also maintain systems installed by others – subject to survey